Single Player Missions / Coop Player Missions
Most of the
VBS2 Missions
run under VBS3,
but often the briefing and sometimes a trigger is broken. It is okay as an intermediate solution,
as long not many missions are available.
VBS3 Clean Sweep
Download the Clean Sweep conversion of the OFP mission to VBS3
Clean a small town of the restistance presence.
Not a classical VBS3 simulation mission, but a lot of instant action and fun.
Version 3.0, File Size: 362kb, Zipped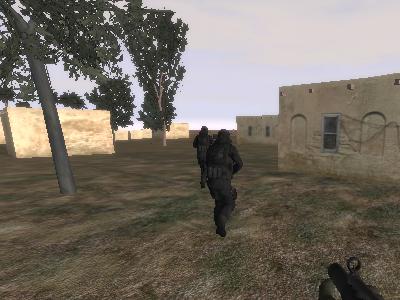 VBS3 Take the Car
Download the Clean Sweep conversion of the OFP mission to VBS3
Steel a Car as single Soldier.
Stalk and Shoot mission as lone wolf.
Version 1.0, File Size: 479kb, Zipped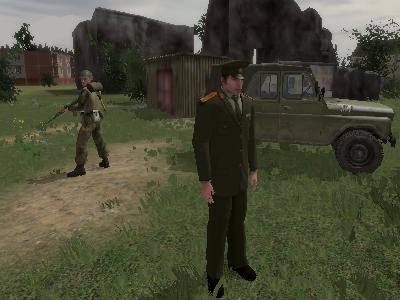 Addons
Modified ACE Island Pack Version 1.12
I do NOT recommend to download and install this pack
even it does not bring any errors under VBS3 and fits in one folder for easy uninstallation.
Because it is OUTSIDE the license agreement.
But IMHO what you do on your computer is your business.
Version 1.12, File Size: 403,288kb, Zipped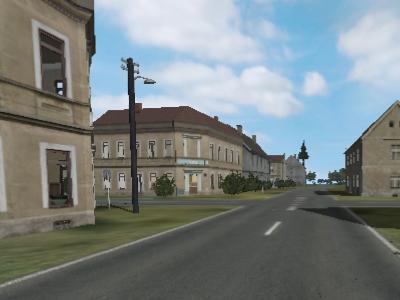 Modified CWR Island Pack Version 1.01
This pack contains the Operation Flashpoint Islands.
I modified it so it does not bring an Error Message in VBS3.
Also the islands are a little bit higher quality than the ACE pack.
E.g. better grass and all buildings are destructable.
Also there are no license issues with this pack (see ACE pack above).
Version 1.01, File Size: 649,283kb, Zipped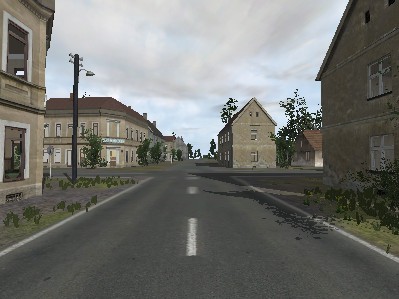 The Afghan Village
This contains the map of an Afghan Village.
Version 1.00, File Size: 6,791kb, Zipped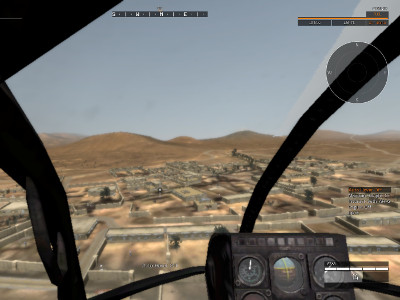 BACK
Greetings Kuro
Comments,ideas, missions
Mail to:
Thomas_Michael.Schwarz@GMX.de
"VBS3" is a trademark of Bohemia Interactive Studio. All other trademarks or copyrights are property of their respective owners All rights reserved.